Welcome to another edition of my new blog series: Pursuing Her Passion. I've had this topic on my heart for a long time and I knew that I wasn't alone. There are so many creative and talented women out there chasing their dreams, pursuing their calling, and taking risks in order to fulfill God's plan for their life. There are also many creative and talented women who haven't quite found their passion just yet, or may be feeling held back from being able to pursue their dream. This series is meant to inspire women who are currently looking for that passion in their life if they haven't found it. And if they have, then this series should be an encouragement to get out there and start pursuing it head on!
I'm excited to share a lovely lady that is a pretty familiar face around the blogosphere these days. She writes an awesome blog filled with inspiration, faith, service, and fashion, owns a shop, and has started several projects in hopes of helping inner-city kids in her community. Ashley LeMieux, the mastermind behind The Shine Project, has set out to fulfill her passion in life. Hear her story: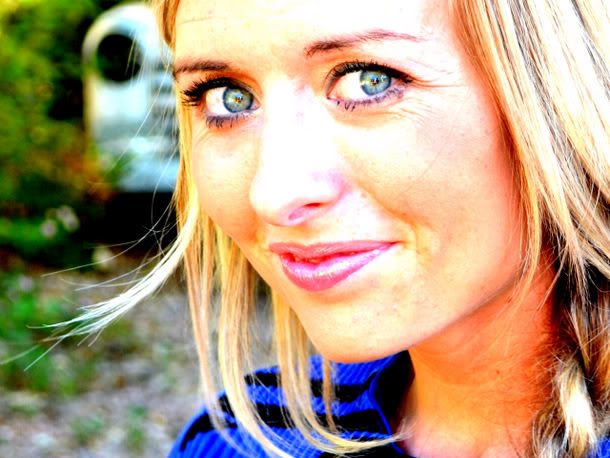 "There's one thing in life that makes me happier than anything else...and that's service.
My desire to make the world a little bit better in an individual's life has lead me to the path that I'm currently on. I especially have a place in my heart for inner city high school students. This passion is what lead me to start
The Shine Project
. You can read more about what I do
here
, and see the charity event I just put on
here
. But today I don't want to necessarily share
what
I do...but why I do it.
This picture sums up why I do what I do: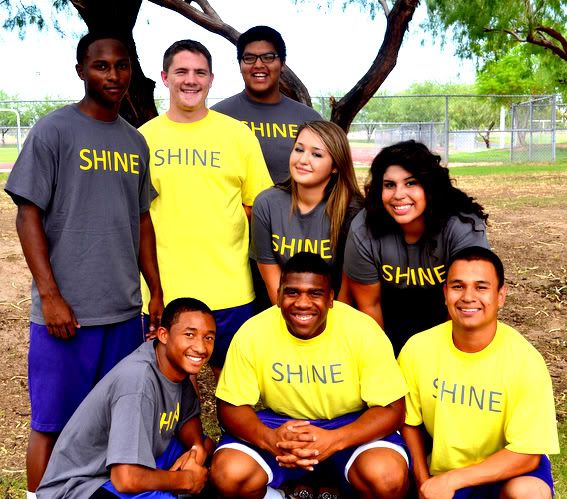 I created a blog in the beginning of this year to reach a few people and spread happiness to their lives. It quickly grew, and I'm now in the process of making The Shine Project a non-profit organization. People ask me all the time how I have been able to accomplish all of this in a matter of months. My answer is, "a lot of faith in God." I feel strongly that this is what I am supposed to be doing in my life. God has provided miracles to pave the way for The Shine Project to grow. I have many sleepless nights because I get so into what I am doing, and in moments of frustration, God always brings me peace and new ideas to make this successful and help as many people as possible. I have complete trust in Him, and although this is all new, and I'm creating a business from absolutely nothing, my desire to succeed and change lives far exceeds any fear that I have. I look at all the lives that have already been affected, and it motivates me to keep going.
Go after your passion. Your passion can bless others in ways you don't even realize. The world needs you." - Ashley
"
And thou shalt
love
the Lord thy God with all thy
heart
, and with all thy soul, and with all thy mind, and with all thy
strength
: this
is
the first commandment.
And the second
is
like,
namely
this, Thou shalt
love
thy neighbour as thyself. There is none other commandment greater than these." -
Mark 12:30-31