Welcome to another edition of my new blog series: Pursuing Her Passion. I've had this topic on my heart for a long time and I knew that I wasn't alone. There are so many creative and talented women out there chasing their dreams, pursuing their calling, and taking risks in order to fulfill God's plan for their life. There are also many creative and talented women who haven't quite found their passion just yet, or may be feeling held back from being able to pursue their dream. This series is meant to inspire women who are currently looking for that passion in their life if they haven't found it. And if they have, then this series should be an encouragement to get out there and start pursuing it head on!
Next up is the amazingly awesome mama of two-soon-to-be-four: Danielle Burkleo of Take Heart. I'm not even sure how or when I first stumbled upon Danielle's blog. But as I started reading her story, I fell in love with her sense of humor and spirit. She is on an amazing ride with her family as they soon become adoptive parents while currently pregnant with their third child. I'm so excited to see what God has in store for them! Enjoy reading this lovely lady's story and hearing her heart:
"I don't know if I have a certain authentic gift. There isn't one thing that sticks out to me in my mind as my ultimate passion or spiritual gift...and that's okay. I think it's easy for women to think it's not okay when we are not blessed with that.one.thing.
I think that all of these things start with a stirring in my heart. Carving out time to invest into things that make me feel creative, learning and absorbing information from those who inspire me, being intentional and being vulnerable are all ways that led me to where I am in my life, and in turn, where I am at with my blog.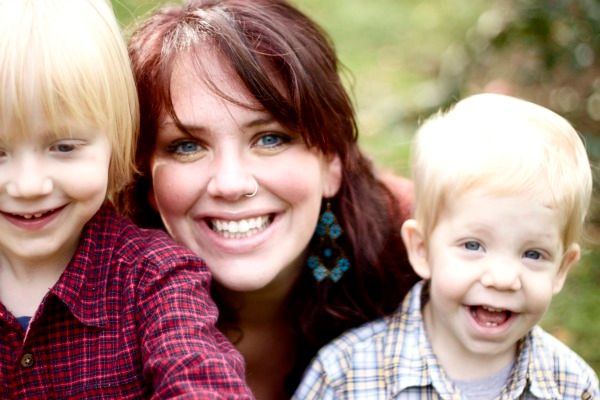 When I knew I was being called to do more with the organization,
LOVE146
, the ideas starting flowing. I knew because of my blog I would be able to reach a greater number of women. But, fears can creep in. I have had to do a lot of public speaking, a lot of sharing of heartbreaking stories all while keeping my cool and calm, a lot of things that are still ahead of me that are going to be taking me out my comfort zone. But, it's not about me. It's about making a difference. It's about justice and mercy for those who need it. It's about loving others as Christ called us to do.
The best advice I can give to myself, and to other women, is to remember that this life is short. Only what is done for Christ will last. It's a daily choice to die to ourselves and live for Him. It's a hard one, too.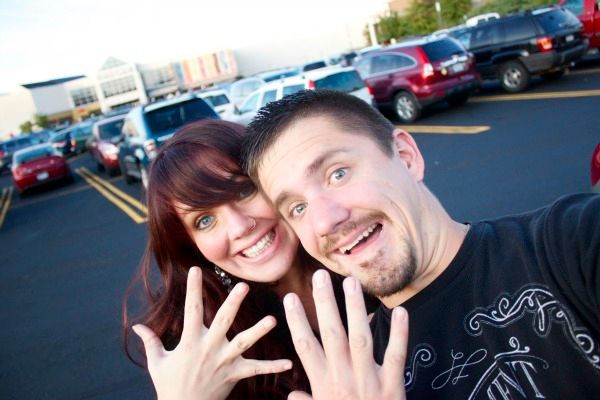 What a blessing it is that we have our blogs to share with others. If we're not using that for His glory... then what are we using it for? I would encourage you to share your story to make His story known.
Esther 4:14 says this: "For if you remain silent at this time, relief and deliverance for the Jews will arise from another place, but you and your father's family will perish. And who knows but that you have come to your royal position for such a time as this?" For such a time as this. Were there ever words I needed to hear so much? He has me here, and this time in my life, for a reason. What am I going to do with it?" - Danielle